13 March 2016 — Website Update

In the last year we worked on quite a few websites. Some part of bigger identity projects. We have been a bit lazy updating our own website but today we put a few new projects up in the web section. Although not in great detail yet. More to come.

→ Web Section
12 March 2015 — Romilly and Abbie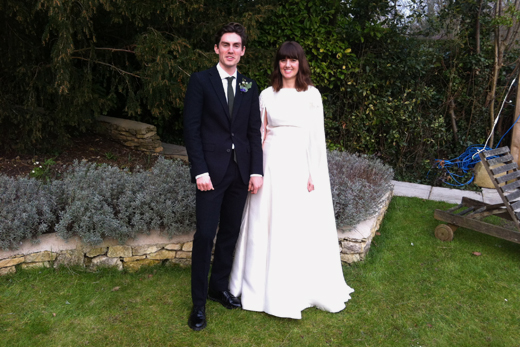 Today Romilly, ex-Mind Design colleague, good friend and probably one of the fastest designers in London got married to the lovely Abbie. Congratulations Rom and Abbie!!!
10 March 2016 — Wyman for President!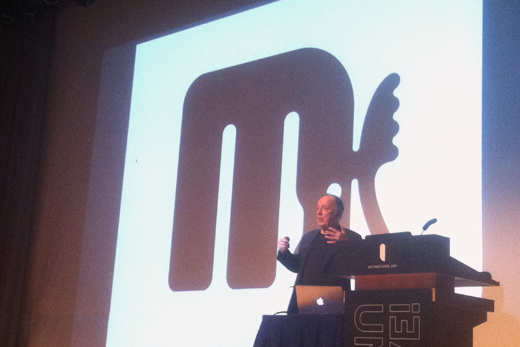 Went to see one of my all time heros at the Logan Hall. Bought the book, got it signed by the great man. Bloody expensive but impossible to resist. And absolutely worth it. Great talk, great book. Some of my students went to NY recently and visited him in his home/studio. Thanks for that, Mr. Wyman. Why don't designers run for president in the USA? Instead of those idiots. If someone can make the letter M look like a cute Moose he can run the country.
09 March 2016 — Reign vs Mind Design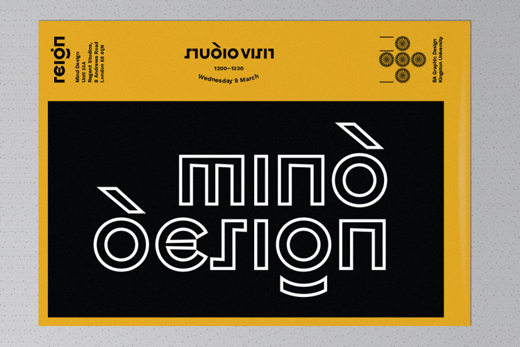 Today a group of students from Kingston came to see us in the studio to talk about typefaceces they designed under the guidance of their tutor, the brilliant Marcus Leis Allion.
17 February 2016 — Deborah Pagani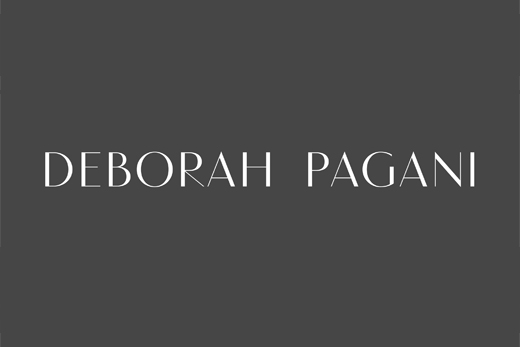 We designed the overall identity for Deborah Pagani, a New York based jewellery designer. More to come soon.
17 February 2016 —RePack Exhibition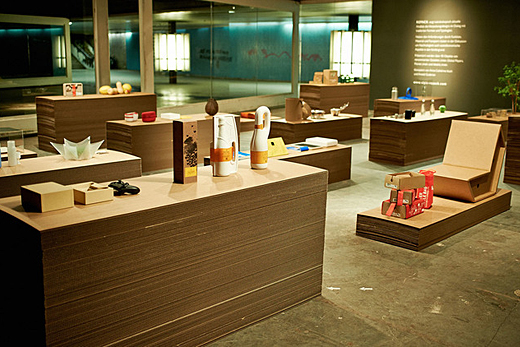 Our Work for Tom Dixon and Lacoste (Eco/Techno polo) is currently being shown at the RePack exhibition in Munich, Germany. The Exhibition at the Maximilian Forum focuses on sustainable and innovative packaging. It is still on until the first of March.
13 Februar 2016 — Werkschau Düsseldorf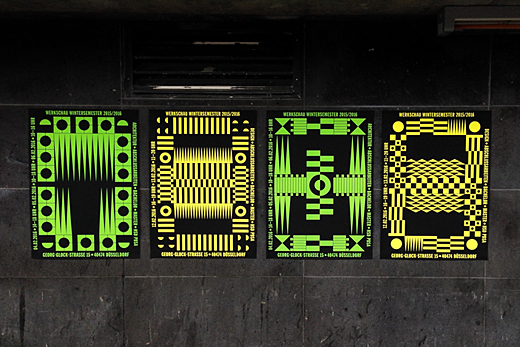 The Werkschau (degree show) at the HSD Düsseldorf, where Holger is teaching took place again. The poster and orientation system were designed by Holgers students.
02 February 2016 — First Year Exhibition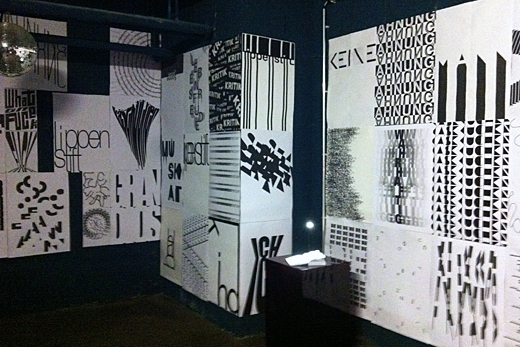 Holgers first year students produced over 1000 posters in one term. A selection of them was shown at the Filmwerstatt in Düsseldorf.
17 December 2015 — Merry Christmas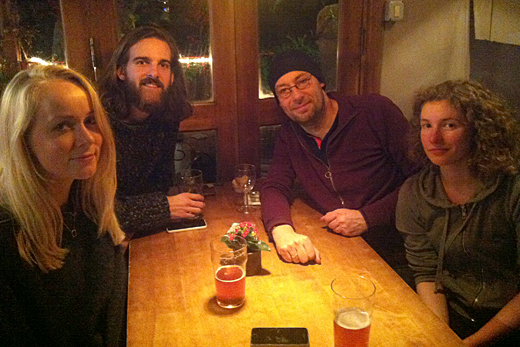 The Studio Christmas Dinner in the Dove (where else?). We closed early this year and will be open on the 4th of January again.We do no annoy our clients with digital Chrismas cards but let me take this opportunity to thank our clients for their trust and wish everyone a Happy Christmas and a great New Year!
17 December 2015 — Bubble Tea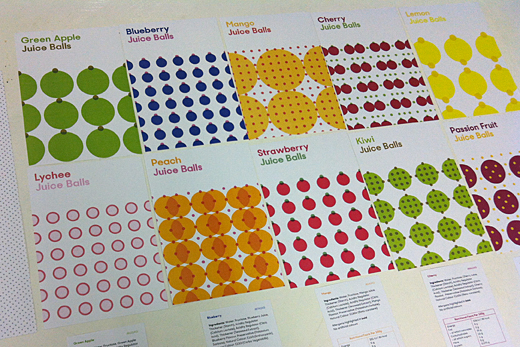 We designed quite a bit of tea packagings over the years. Somehow clients seem to think when you have done one well you must be good at it. This time it was bubble Tea. All made from circles. Easy but nice
1 2 3 4 5 6 7 8 9 10 11 12 13 14 15 16 17 18 19 20 21 22 23 24 25 26 27 28 29 30 31